Radiation Measuring Instruments
"When will Chernobyl tours be safe for the public?"
Our radiation measurement solutions from high quality suppliers;
Ecotest , FieldSENSE, and Microrad which are top quality radiation measurement and detection devices.
We deliver, install and service a full line of radiation measurement solutions:
Hand held measurement devices
RF- safety meters Directive 2013/35/EU  up to 60Ghz ( 5G )

Online and remote instruments for remote control and monitoring ( optical cable , USB,  WiFi, GPS )
Personnel exposure monitoring
For: ENERGY, INDUSTRY, DIAGNOSTIC MEDICINE, ELECTRIC TRACTION, TELECOMMUNICATIONS, MILITARY
Electromagnetic safety / sensor for EMC applications
Isotope detection devices
Gamma
Beta
Neutron
Alpha
Area monitoring
Probes
Monitoring and detection systems for vehicles, such as ships
Portal monitors
Cosmic radiation
Electromagnetic
Mining and oil drilling
Nuclear power production
Nuclear tests
Residual fallout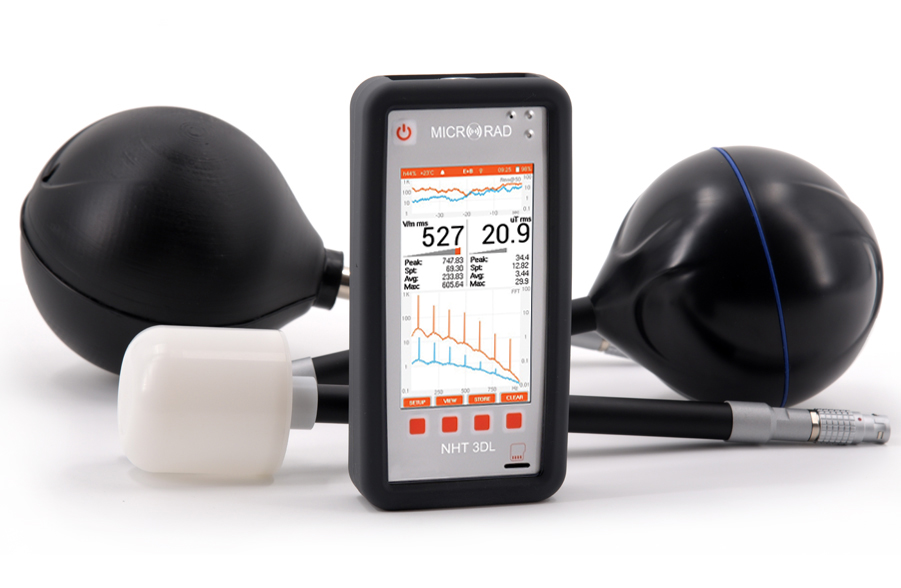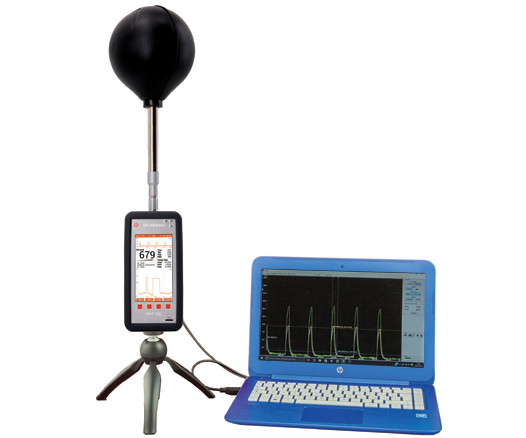 If you have more specific needs, do not hesitate to contact us for more details on how we can help you.
Contact us